Strength exercises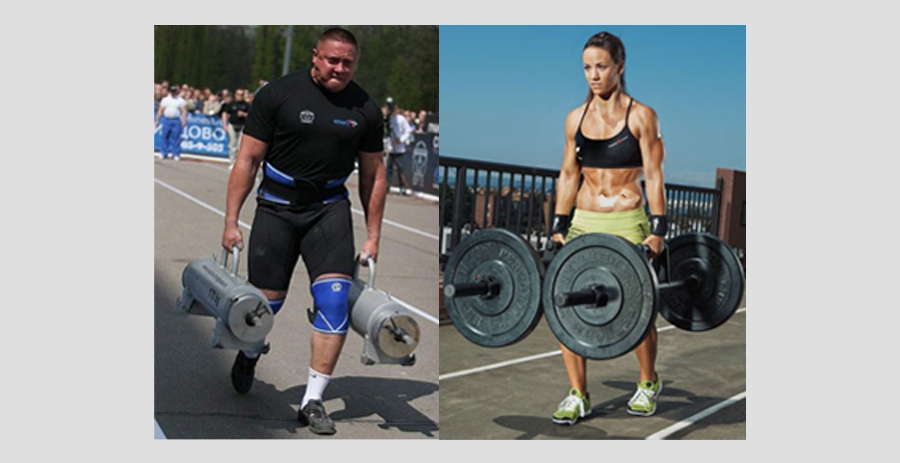 An excellent strength exercise, the Farmer's Walk, which, for all its simplicity, develops almost all major muscle groups, as well as increases strength and general athleticism.
Barbell, dumbbell and machine exercises
The main strength exercises of bodybuilding and powerlifting with a barbell and dumbbells, i.e. with free weights, as well as on simulators. Basic and isolated. Clear and detailed descriptions will help you learn the technique of performing these exercises for the most correct use of them. Consider exercises for self-fulfillment at home and also in the gym.
---