Online training is a great opportunity to take care of your figure and health without leaving your home, for this you only need your desire, a minimum of sports equipment and, of course, an experienced trainer.
Service personal fitness trainer online
Drawing up various training programs for home and gym with barbells, dumbbells, simulators and other equipment. Full maintenance for a month or more, training in the technique of performing basic and isolating fitness exercises, bodybuilding and powerlifting, nutrition consultations.
The most individual approach, it is possible to work out and force individual problem areas. I work with people of all sizes, ages and fitness levels. Across Ukraine, Russia and around the world, in Russian, English and Spanish.
Strength and fitness training online
You can order the course in any convenient format. ask a question online and get advice by phone, messengers, mail.
At the agreed time and day of the week, your personal online fitness instructor is ready to help you build the perfect physique.

A strength coach will create an effective and safe home training program for men and women, both for beginners and for the more experienced.
Fitness workout program at home for girls:
body shaping,
for weight loss
muscle strengthening;
Strength training program at home for men:
shedding extra pounds,
gaining muscle mass and strength;
fitness, bodybuilding, powerlifting, armlifting (new)
Of course, for both women and men, a harmonious figure, an increase in strength indicators, endurance and overall tone in general.
How to order a course or get advice
In order to start your classes with an online trainer, you can:
- call the number indicated on the page
- write in any of the messengers
- fill out the feedback form
---
How are classes with an online coach for strength training
Stage 1. Drawing up a fitness program
At this stage, as a coach, I need to understand the goals that you would like to achieve. Also, you have certain sports equipment and time that you can devote. Based on all this, I create an individual training program.
Stage 2. Acquaintance with the training program
At this stage, I talk about all the nuances of the training process. I give a description of each exercise both verbally and with articles on this site.
Stage 3 Technique adjustments
After the start of classes, you take a photo or video of each exercise and send it to me. I check and make recommendations. You can also write or call me at any time and ask a question. You can also make adjustments online.
Stage 4 Further online support
A month later, further adjustments to the exercises and their replacement with others. It is possible to change working weights and percentages.
---
Types and methods of strength training at home
Your home workouts are based on your goals and the availability of one or another sports equipment.
So the main types of home strength training:
Use of free weights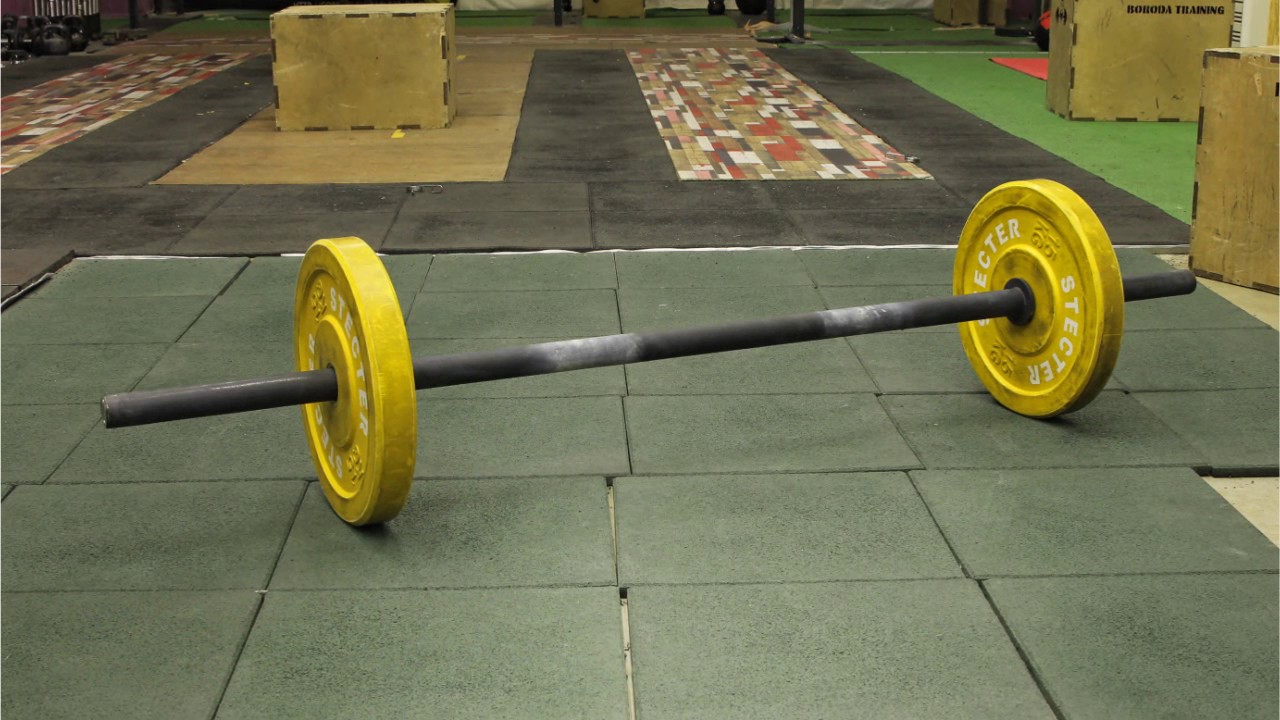 It involves training using dumbbells or barbells. Literally just a pair of inexpensive dumbbells will allow you to perform a lot of exercises for all muscle groups. This option allows you to achieve any goals with maximum efficiency, but requires maximum interaction between the client and the coach.
For a more advanced level, of course, you will need a barbell with a sufficient set of discs, racks, and a bench.
Using your own weight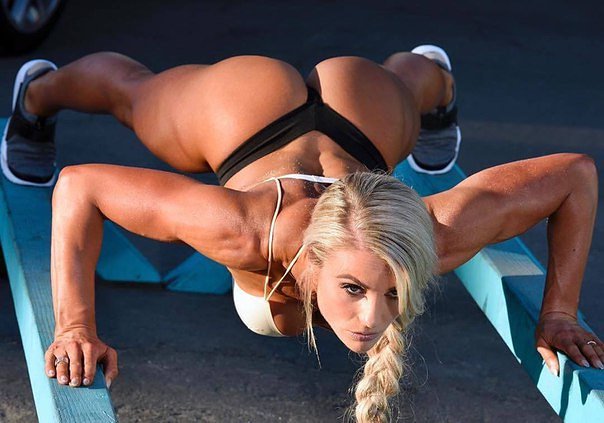 To use this method, you will need a reliable wall horizontal bar or a small horizontal bar + bar complex. There are also options for Swedish walls with a horizontal bar and bars
Also, this method of home strength training includes all kinds of push-ups.
Weight-block simulators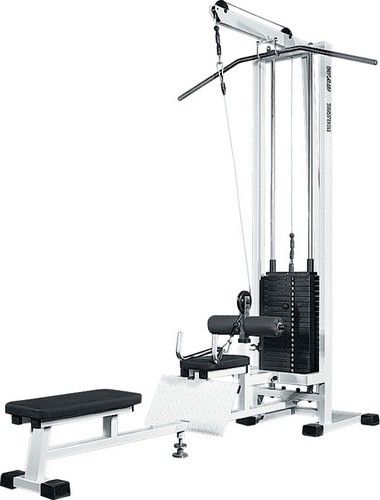 Classes on cable machines require you to actually have such simulators. Purchasing, for example, a fitness station will allow you to perform a large number of exercises on the blocks, but keep in mind that these simulators take up enough space and cost an order of magnitude more expensive than other sports equipment.
Fitness rubber
You can use a rubber band and use all the basic exercises performed with a barbell and dumbbells. Of course, the effect of only training with rubber is not comparable to free weights, but under certain conditions it has a place to be.
Use of various weights
This is a more advanced option for pull-ups and various push-ups. Weights can be different, starting from simple ones with a small weight and ending with a special belt on which pancakes from the bar are hung. This allows you to make pull-ups and push-ups on the uneven bars much more difficult and increase efficiency.
New!
OMV method of statodynamics
Muscle pumping according to a special method of "acidification" of muscle fibers. Very good for those who are contraindicated in large weights.
Tendon training method.
A method of developing tendon strength that will strengthen ligaments and tendons. It is a good addition to the main training.
Specialized destinations
Specialized training for more experienced athletes is also possible in the following areas:
Bench press
Deadlift
Strict bicep curl
Bars and horizontal bar with weight
Grip strength development - armlifting
A great base of exercises for practicing at home!
You will be pleasantly surprised by your achievements.